Hey there Everyone! It's that time of the week
again! Check out some of the Tid-bits
pulled from our clan's Discord; includes
pets, rarest drops, capes and other quirky
rare uniques! PM a staff member to gain
access to our Discord :)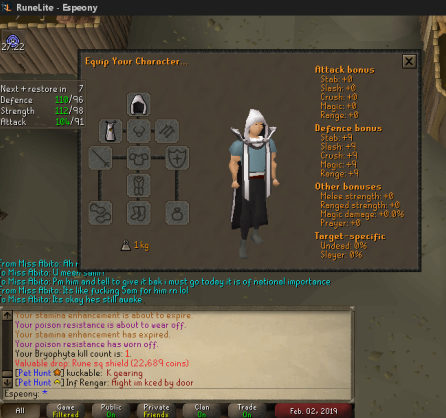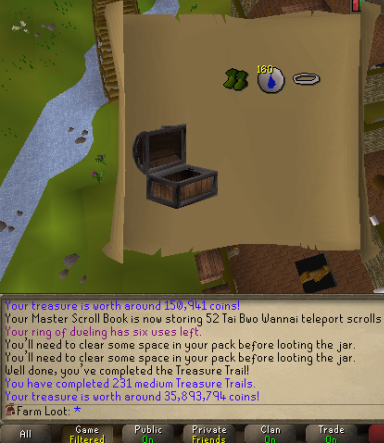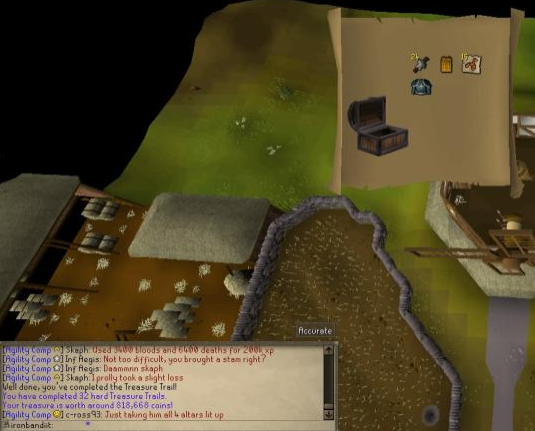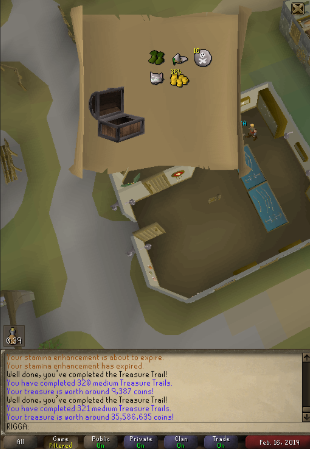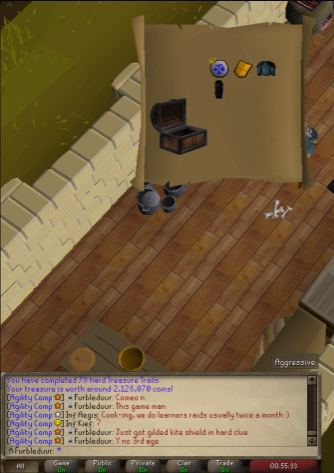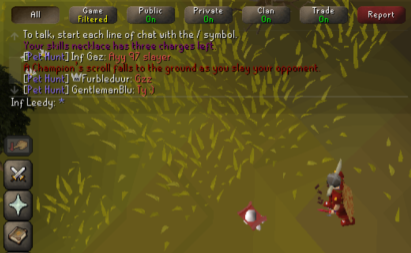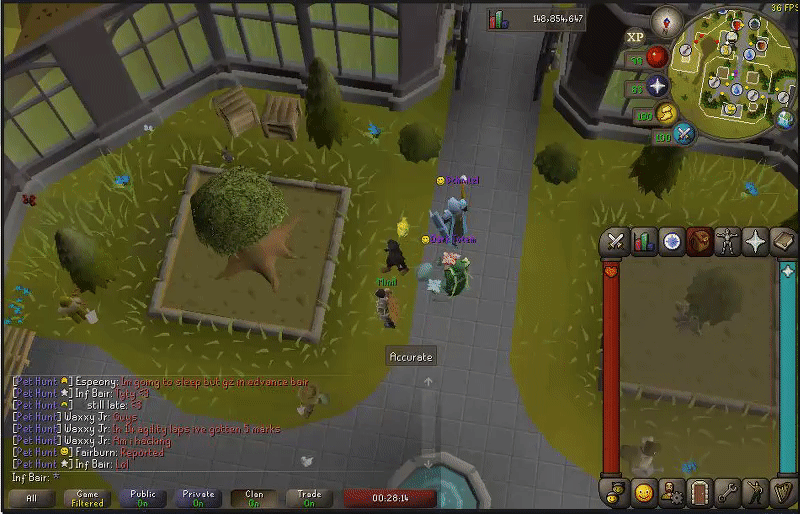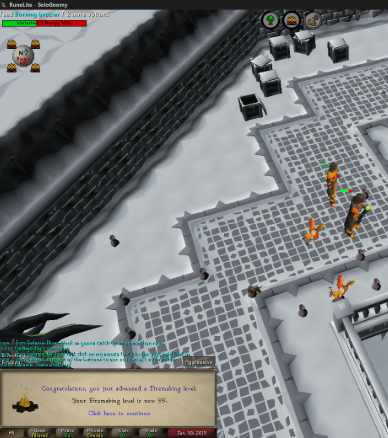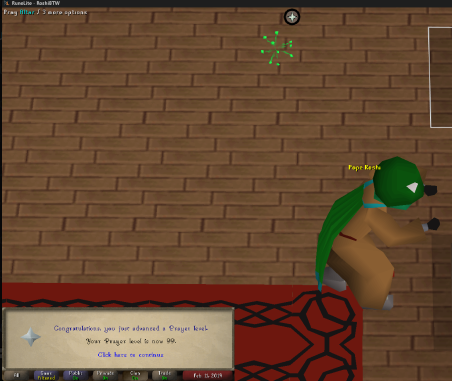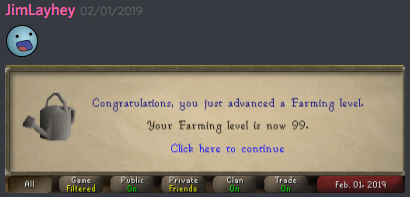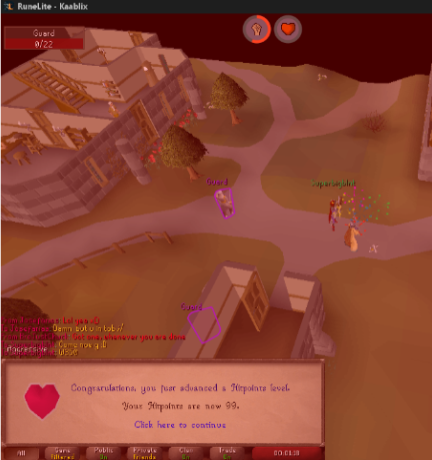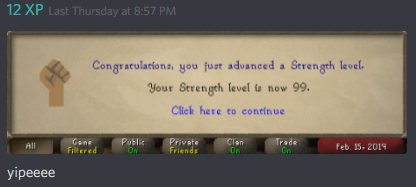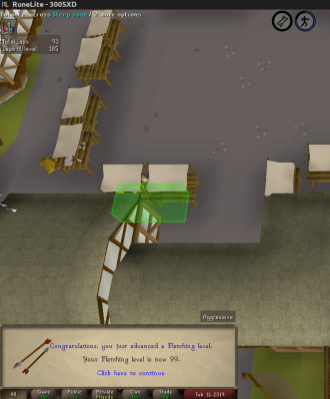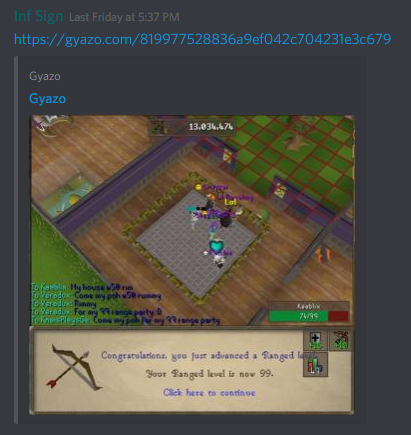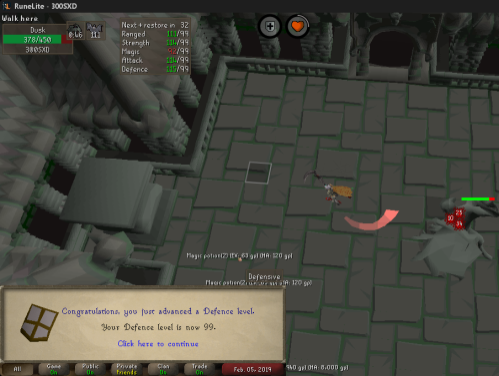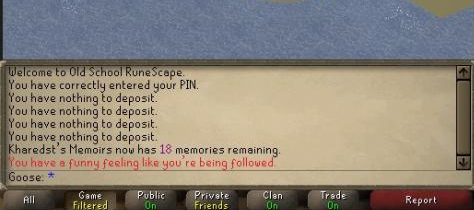 Congrats to all of you! Keep
logging your achievements within our
#Runescape-pics Discord Channel and maybe you'll
see your achievements next time!
Didn't see your pic? PM A GOLD!